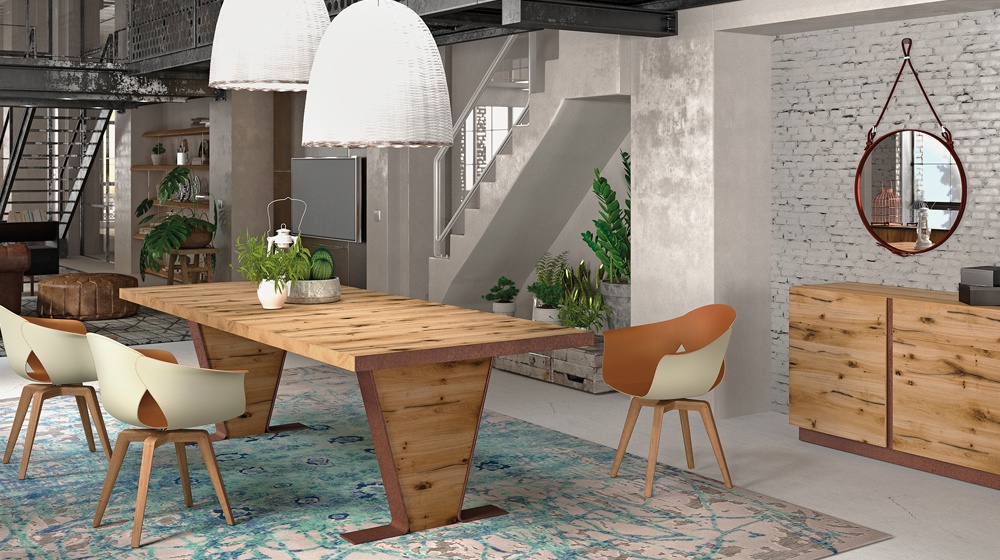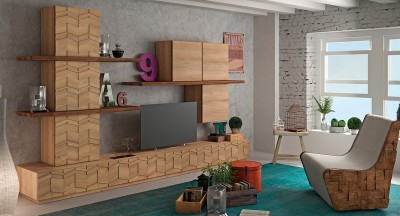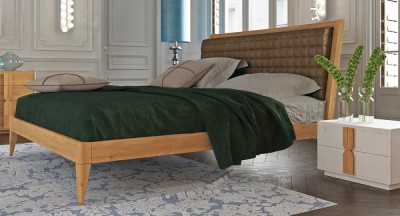 Raise
Raise means evolution, the growing and developing of the company with new products. The necessity of Italian design and exclusive new collections, something never seen that somebody can only copy... if they are able...
Go to collection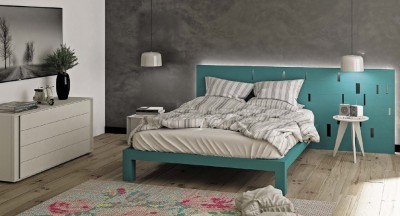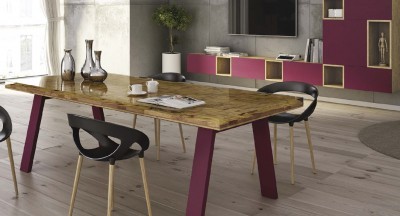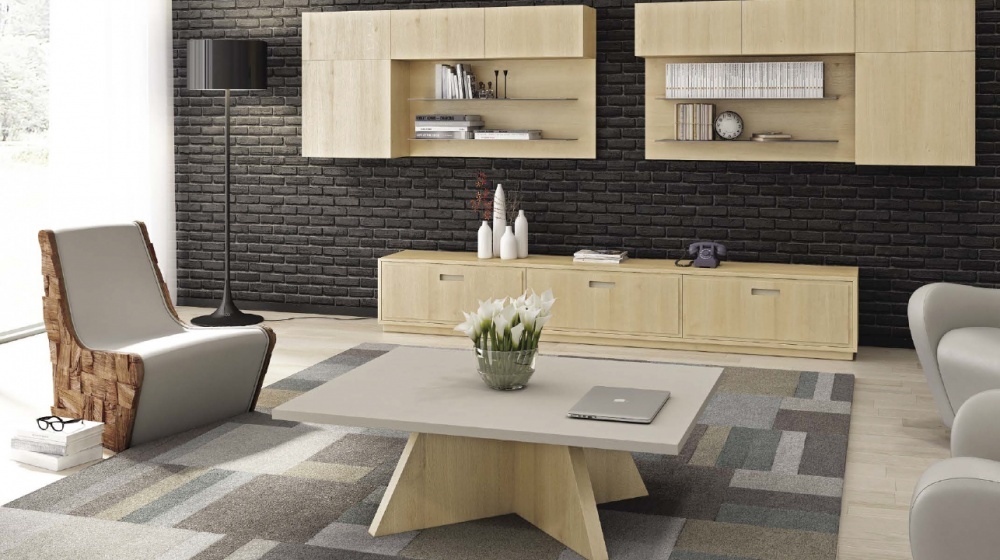 Bio Chic
A complete collection of modular products helping to create your furnish with creativity. Wall elements, peninsula and kitchen tops and also complete kitchens, entirely customizable.
Go to collection

Charming Oak
Elegant and contemporary lines, the beauty of timeless furniture that never loose their charm in each contest, maintaining a revisited classical taste.